Our team has more than 55 years of aviation experience. Together, in various roles within major European Airlines, we know what it takes to be successful cabin crew and what airlines are looking for. Our dedicated team will ensure you can fulfil your full potential.
This experience comes from a varied background including the roles of Chief Instructor of Safety and Standards, Training Admin Manager, Cabin Crew Instructors and Examiners, Human Resources and Aviation Recruitment.
By pooling our knowledge and experience together in one team, we can help you achieve your dream of becoming cabin crew.
Our Cabin Crew Initial Training Course does not just deliver the bare minimum. Our team have gone above and beyond what is required to give you the best start to your career. While carefully creating our course, we have ensured that all topics are covered in an interactive and professional way.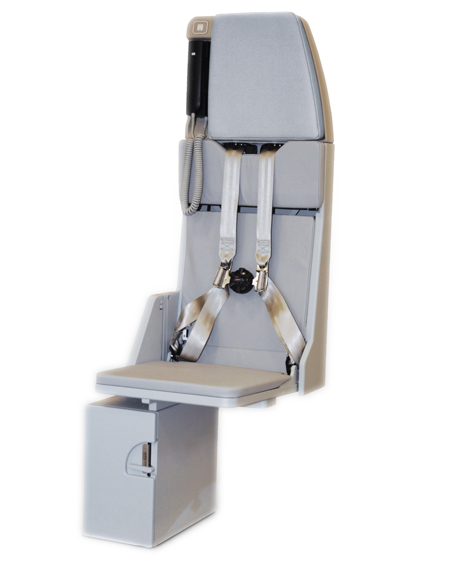 Take your Seat
On one of our upcoming Dublin Training Courses:
Spring/Summer 2019
What You Learn
You will learn the following topics over our 10 day training course.

Fire & Smoke
The theory of fire and smoke and the use of fire-fighting equipment. *
* includes practical training
Low cost offer
Certified EASA training available for just £1499 to all new registrants
Register your interest in one of our upcoming training courses.  One of our training team will contact you ASAP with all the details about the training course.
Location
19 Grange Parade, Baldoyle
Dublin 13, Ireland
+353 (0)1 912 1969
hello@cabincreweurope.com
© 2018 Cabin Crew Europe Limited. Registered in Ireland No. 609811.  All rights reserved.