Have you got what it takes?
To be successful on our course and ultimately as cabin crew; you need to be enthusiastic, committed and punctual. Not only will days be intense during training, but as cabin crew you will work long unsociable hours. This takes some getting used to, and motivation. Being on time is important. Time is money, and in the world of aviation delays can be very costly to the airline. We will make sure you understand not only what it means to be on time, but early! In the classroom and onboard you will be working in different types of teams, from all over the World. You need to be a people person ready to learn and interact with cultures other than your own. It's not always asking if the customer would like chicken or beef. Situations on board can be challenging so you will need to work well under pressure. Our course is designed to equip you with the tools you need to overcome any situation.

Age
You must be at least 18 years old at the start of the training course.

Passport
You must have a valid passport at the start of the training course.

Physically Fit
You must complete practical training, therefore you must be in good health.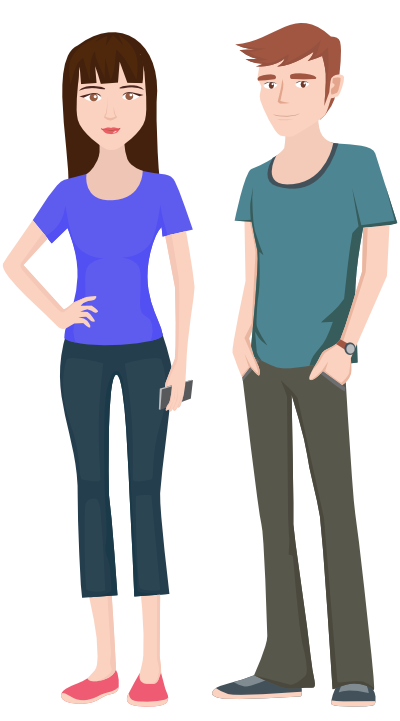 Language
You must have an operational level of English. This will be tested prior to training

Swimming
You must able to swim a minimum of 25 meters unaided.

Motivation
You must be ready for a challenge!
Location
19 Grange Parade, Baldoyle
Dublin 13, Ireland
+353 (0)1 912 1969
hello@cabincreweurope.com
© 2018 Cabin Crew Europe Limited. Registered in Ireland No. 609811.  All rights reserved.